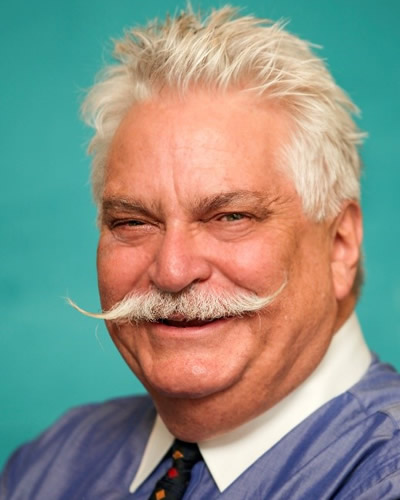 Dr David Marsh OAM
Chairman
David is a GP who has had an inner city Melbourne practice since 1981. David was a Board Member. Director and Medical Advisor for the children's charity Variety from 1988 to 1994. He was also on the Board and a Director of Wintringham Services for the Elderly between 2003 and 2005. He donates his time to the Epworth Mental Health facility in Camberwell, Victoria and is heavily involved with the Richmond Football Club in a mentoring capacity. David is an Australia Day Ambassador, was awarded the Order of Australia medal for services to Medicine during the Bali Bombings in 2002 and was named the Herald Sun Victorian of the Year in 2003.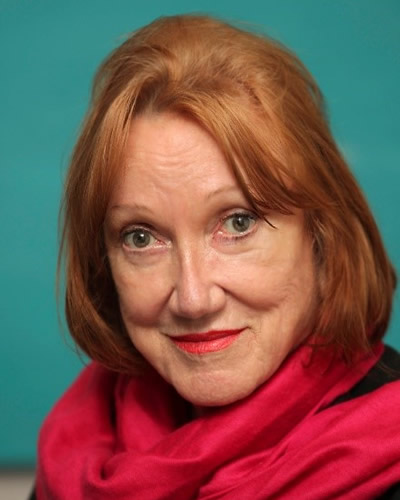 Clair Marsh OAM
PR & Partnerships
Clair Marsh OAM – PR and Partnerships
Clair has a background in public relations and holds management roles both here and in Indonesia. Like her husband David, Clair has been heavily involved in Variety for more than 18 years both as a Board Member and Chair of several Committees and in 2003 was appointed their second only Life Member. Together she and David sponsor an orphanage in central Bali caring for handicapped children. Clair was awarded an Order of Australia Medal in 2003 for her services to victims of the Bali Bombings and with David, was honoured to be named the Herald Sun Victorian of the Year in 2003.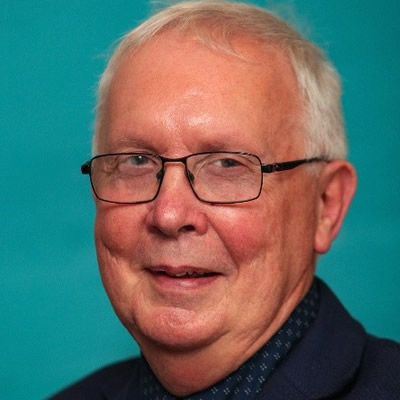 Simon Wheelton
Logistics & Engagement
Simon has a passion for helping the disadvantaged and suffering members of our communities both here in Australia and abroad.
Read More
He is a fulltime volunteer on a number of Not for profit Boards and Committees and his heavy involvement with the Box Hill Rotary Club and the Whitehorse Rotary Farmers Market have recently earned him the Paul Harris Rotary Award for exceptional service to the community. Simon's work for the Marsh Foundations primarily focusses on logistics – getting the containers of equipment to those in need around the world, but through his Rotary networks, he has also allowed us to branch out into medical Scholarships in Tanzania in 2019 as well as providing medicines to communities in need in the Asia pacific region.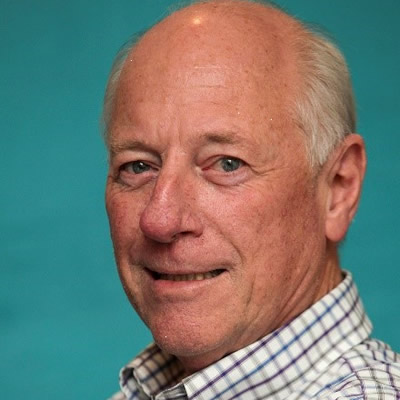 Tom Tully
Logistics
Tom joined the Marsh Foundation board very soon after it was formed. For the last 25 years he has been involved with a number of charities and this involvement is ongoing.
Read More
Tom operates his own Insurance brokerage and recently celebrated 40 years in business/ He says: one of the best things about our industry is the wide diversity of people you meet and form friendships with."
Tom and his wife Ruby own a small farm near Mansfield where they can escape from the city. His favourite time is to sit with family and friends around the campfire enjoying a glass of Red and solving the problems of the world.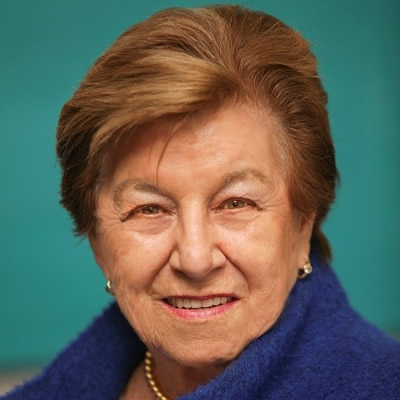 Jan Banner
Treasurer
Jeanette (Jan) Banner CPA has worked in the accountancy field for almost 40 years and carried out audits for not for profits such as Variety Club and Cottage by the Sea. 
Read More
Jan has been Treasurer of the Marsh Foundation for more than 5 years and prepares the annual accounts for our external auditors, PKF Melbourne.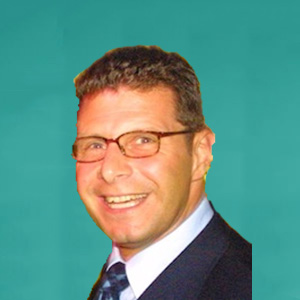 Ronnie Atlas
Secretary
Ronnie has known and been involved with the Marsh's for over 20 years including serving with them on the board of The Variety Club.
Read More
Formerly the Managing Director of Word of Mouth – a Marketing and Communications company – Ronnie worked with multinationals and local organisations to create growth and marketplace visibility through the fostering of strong partnerships. He brings that expertise to the Marsh Foundation as Secretary.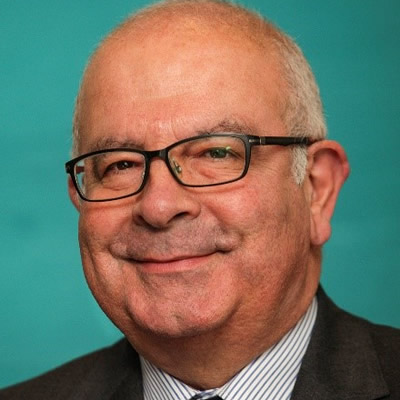 John Sinisgali
Regulation and Compliance
John is a Melbourne based commercial litigation specialist and past Chairman of the Law Institute of Victoria Committee.
Read More
He is a Principal Partner of Sinisgalli Foster Legal – a Melbourne Commercial Law firm specialising in commercial litigation, property and private client advisory services. John is also the pro bono Advisor to the Long Walk Foundation as well as a host of other not for profits. John has been closely associated with the Marsh Foundation for over ? years.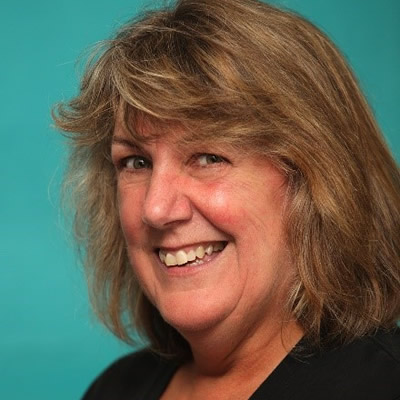 Diane Rowley
Investment and Sponsorship
Di has been advising her clients on Financial Market investing for 30 years. She has been an active participant in Marsh Foundation events for many years and has recently joined the Board.
Read More
Active participant in Marsh Foundation activities.
Board Member of the Marsh Foundation
Memberships:
Royal Melbourne Tennis Club
MCC
Richmond Union Bowling Club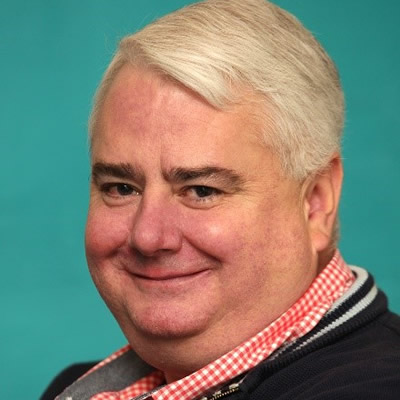 Robert Heathershaw
Investment and Sponsorship
Rob has worked in Financial Markets for 35 years advising retail clients about their investments including Self-Managed Super and personal portfolios.
Read More
He brings that wealth of experience to the Marsh Foundation and has been actively involved since it's inception. Rob recently joined the Board overseeing the MF Investment Portfolio and working in the sponsorship area. He is a long time resident of Richmond Victoria and a proud supporter of the Collingwood Football Club.

1/193a Lennox St, 
Richmond, Victoria 3121 Australia