Through a Memorandum of Understanding with St Phillip's Theological College in Kongwa Tanzania, the Marsh Foundation is funding scholarships to a number of young men and women of the community of Kongwa to pursue studies in the medical field in 2019. Under the guidance of Reverend Judy Cale, the College Director for English and Health Education, we have been privileged to give this opportunity to five students in the field of Primary Health Care, Nursing, Pharmaceutical Sciences. They are all are doing very well and we look forward to their first year final results at the end of the year.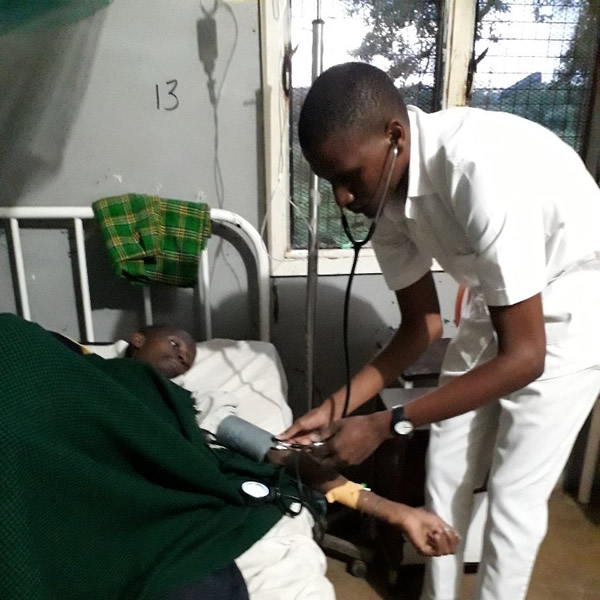 Elisha Mwitewe – Degree in Nursing at Mvumi Nursing Training Centre, Mvumi Tanzania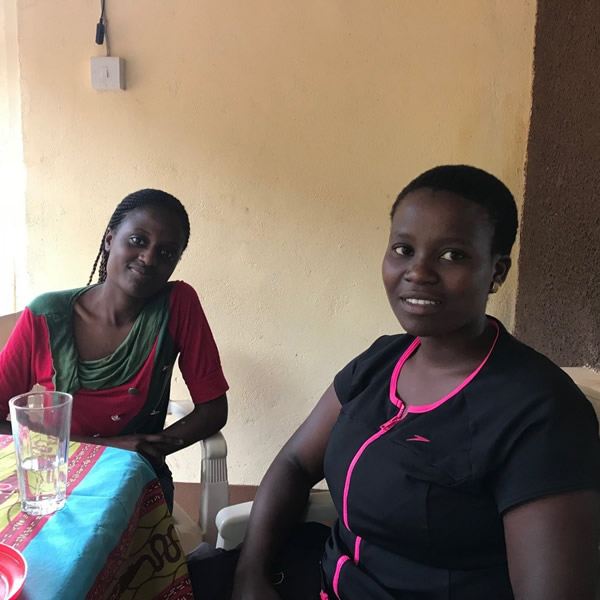 Kendezwa Ndatile and Eva Ngugan – Diploma of Pharmaceutical Sciences, St John's University of Tanzania.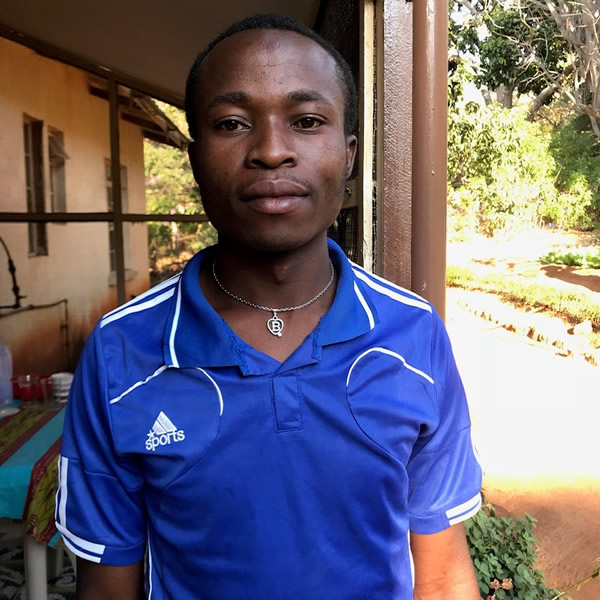 Pastory Mdiso – Diploma of Pharmaceutical Science at St John's University of Tanzania.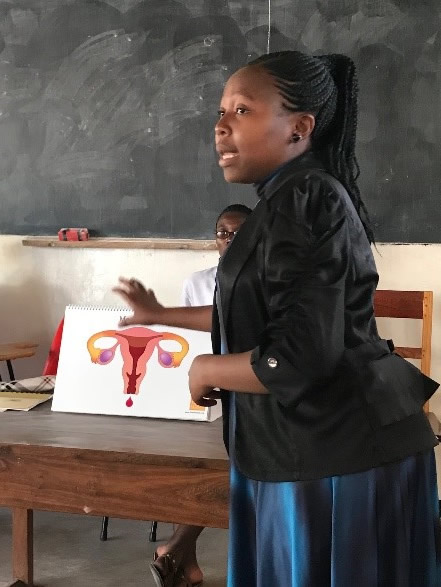 Ester Lyoba – Clinical Medicine, Primary Health Care Institute, Iringa Tanzania.

1/193a Lennox St, 
Richmond, Victoria 3121 Australia